- The Day of Nature Photography -
A special concern for Rollei
The wonderful nature is more threatened and therefore more worthy of protection than ever. Of course, this is not only a topic for photographers, but it concerns everyone. At the same time, hardly anything touches a person faster than a meaningful photo. For precisely these reasons, the North American Nature Photography Association (NANPA) created Nature Photography Day in 2006. Every year, the day of nature photography is celebrated on June 15th with a special background. Because this day aims to point out how photography can be used to better and more effectively present local and global projects for the preservation and protection of nature.
A possible extinction of wild bees, caused by climate change and the destruction of natural habitats, also represents a risk for humans that can hardly be assessed. 84 percent of crops in agriculture are pollinated by bees or other insects. This results in a total value of pollination of an incredible 153 billion euros worldwide. To put this amazing number in perspective, it is more than the total gross domestic product of all G-20 countries. In Europe alone, natural pollination is worth €22 billion. Since there is no adequate replacement when the bees die out, there is a risk of crop failures, rising costs and even global famine.
This is what"Deutschland buzzt!"is committed to!
🐝🐝🐝
As part of the day of nature photography and due to the serious threat to bees, we have hummed to cooperate with the initiative Germany! determined..

The initiative comes from the Foundation for People and the Environment, which has been concerned with the well-being of wild bees since 2010. One of the goals is to draw attention to wild bees in Germany and their endangered situation. Germany is buzzing! However, not just to provide information, but to provide concrete assistance for the endangered habitats. People, even if they have had little to do with nature conservation or wild bees, should be encouraged to act independently.n.
"Germany is buzzing! shows, among other things, how bee-friendly perennials can be planted, how nesting opportunities can be protected and how the enthusiasm for the amazing diversity of bees in Germany and Europe can be passed on..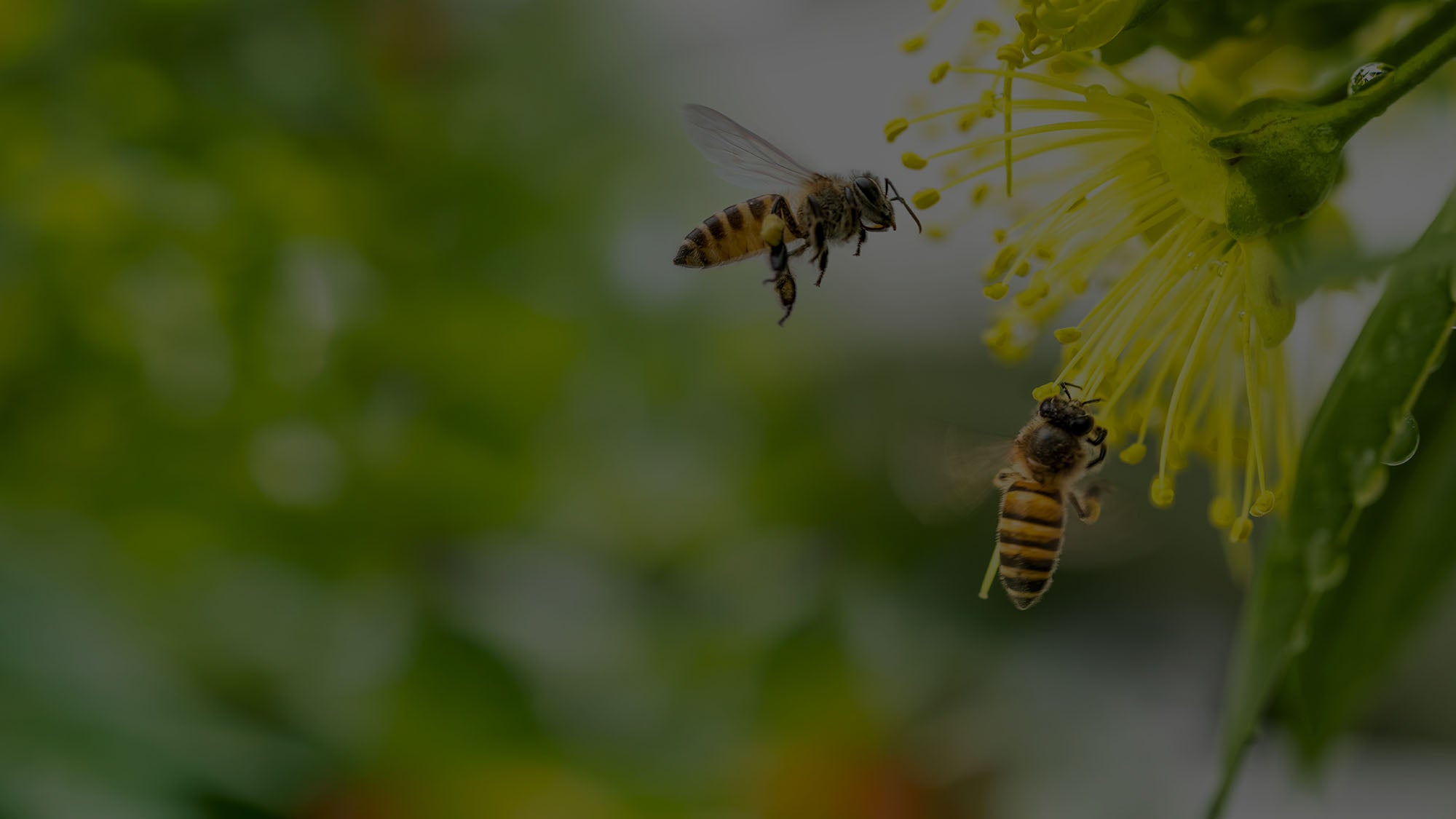 In the video
We do something for bees - why the death of bees threatens humanity
Pointing out the problem is not enough.
This is how Rollei supports the initiative"Germany buzzes!"
Since everyone is dependent on the well-being and prosperity of the bees, Rollei would like to support the organization's work and thus the protection of the future of people and wild bees with a donation.

Since it is not enough for us to just point out the problem, we have agreed to donate 25 percent of our sales* to the Initiative Deutschland during the campaign period from June 15th, 2022 to June 20th, 2022! to hand over. All products that you can order in our shop are part of the campaign. You actively contribute directly to the donation amount with your purchase during the campaign days. The final sum is generated from the sales of all products in our online shop and Germany is buzzing! hand over.n.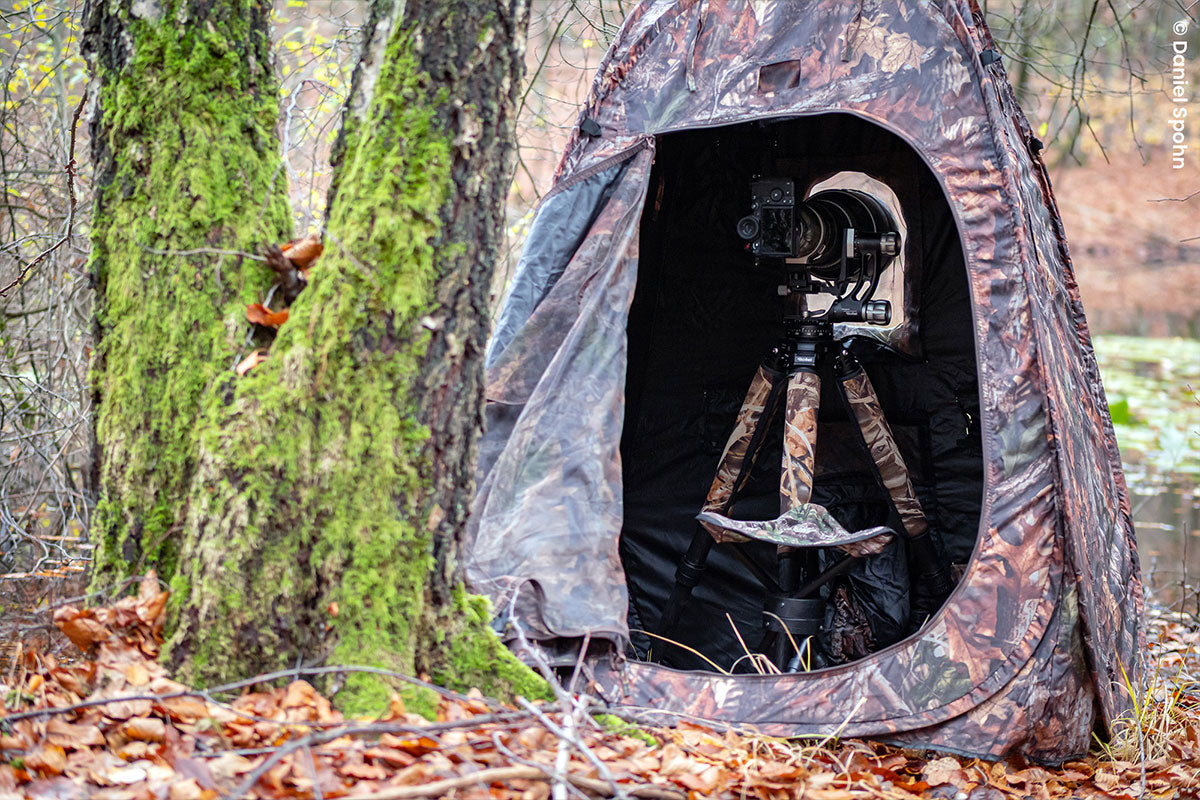 In general, as a nature photographer, you should make sure that you are never perceived as an intruder or a threat. Work with long focal lengths, be aware of where the wind takes your scent, and camouflage yourself well. If the daily routine of the animals is consciously or unconsciously interfered with or if habitats are even destroyed, nature photography misses its purpose.
After all, it should motivate others to stand up for the environment and for this it is necessary for photographers to act as good role models in nature and show how things are done correctly with their working methods.
Environmental protection at Rollei
How does Rollei also contribute to protecting the environment?
With various projects, Rollei would like to do its part to protect nature and contribute to more sustainability. For several years, the packaging of numerous products has been kept minimalistic and packaging material has been dispensed with as far as possible. In addition, Rollei works with shipping partners such as DHL Go Green, who rely on zero-emission deliveries.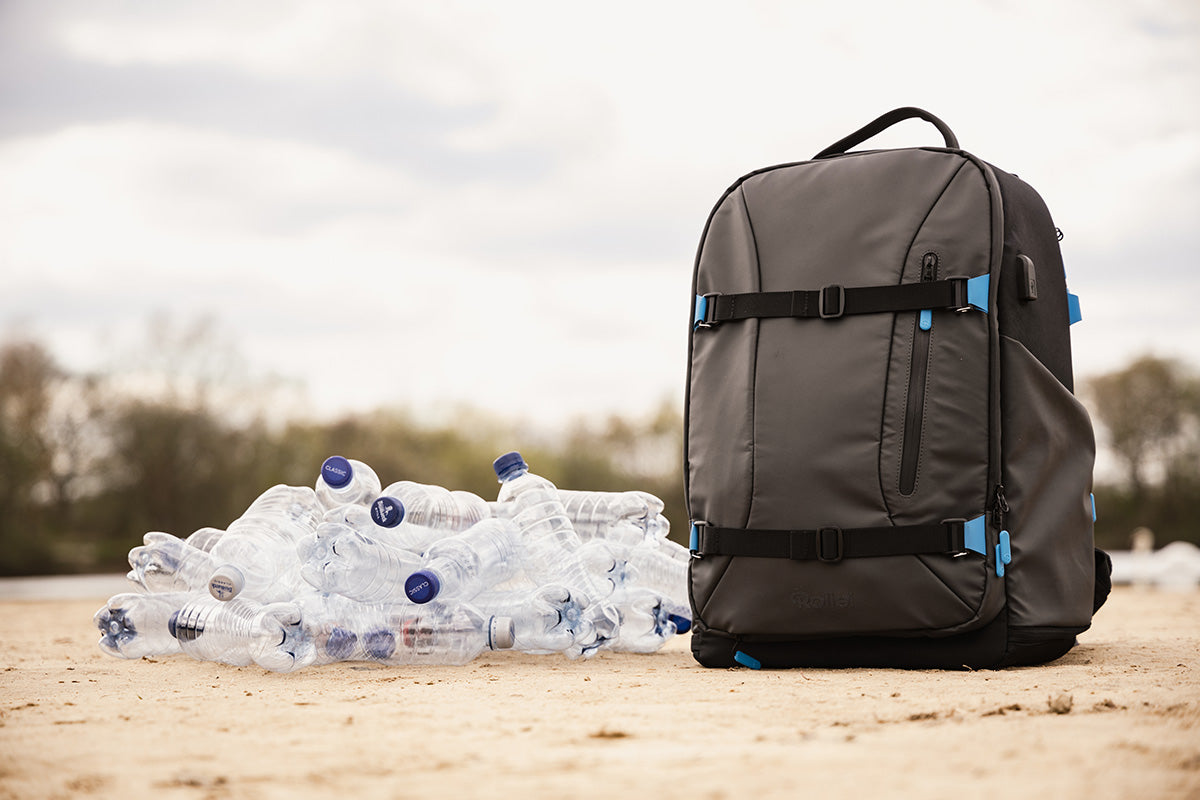 Of course, we don't just want to offset emissions. We would also like to enable you to contribute to sustainability with our products. thePhoto backpack series Fotoliner Ocean For example, uses materials made from up to 49 recycled plastic bottles. Likewise, the product packaging of the fashionable camera backpacks does not use plastic bags, instead the models come to you in a fashionable nonwaver fabric bag.
*Note: The 25 percent refers to the returns-adjusted net sales in the campaign period from June 15 to June 20, 2022